*Updated to include an important message from allergists about oral challenges* 
Summer of TAG, with race car star Alex Tagliani, is in full swing! Learn how you can win big with our Summer of TAG Drive the Discussion contest. Plus, with back to school coming up fast, we have two new webinars later this month that you can participate in, one for parents and one for kids. You can also register for ongoing webinars on managing food allergy and anaphylaxis, read about lupin allergy, the latest in the many milk recalls over the last few months, and more. Check it out below.
---
Allergists respond to death of 3-year-old boy during oral food challenge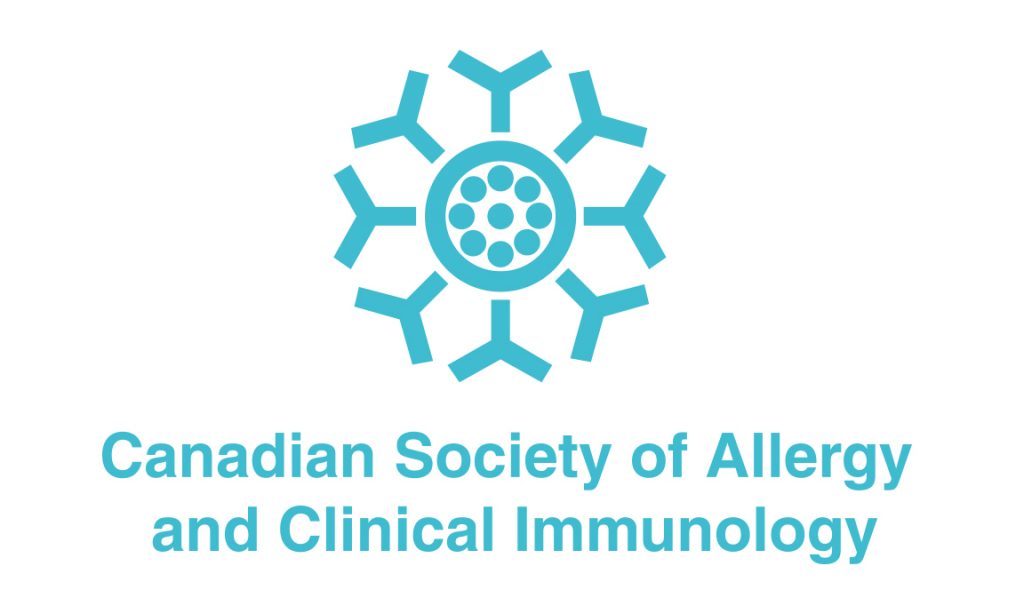 Our deepest sympathy goes out to the family of Alastair Watson from the US. He tragically passed away on July 30th at the age of 3 after a severe reaction during a baked milk challenge.
Please read this important joint statement regarding oral challenges from the Canadian Society of Allergy and Clinical Immunology, American Academy of Allergy, Asthma & Immunology, and the American College of Allergy, Asthma & Immunology.
---
Summer of TAG has launched – help to Drive the Discussion!
Join Canadian race car star Alex Tagliani, in the Summer of TAG 2017, as he races across Canada and helps to raise awareness about food allergies and the importance of educating others along the way! Through this joint initiative, undertaken by Alex and Food Allergy Canada, with the support of Pfizer Canada (Canadian distributor of EpiPen®), Alex hopes to reach Canadians from coast-to-coast.
Get involved and WIN!
This year marks the 5th anniversary of the Summer of TAG, help us make it a year to remember by participating in some key activities planned this summer.
Participate in the Drive the Discussion contest – Help raise awareness of food allergies by posting your favourite food allergy tip on our site to be entered to win one of five weekly prizes and a grand prize from Lowe's/RONA. Value of up to $500 for the weekly prizes and $2,500 for the grand prize. Contest closes on August 20, 2017.
Attend a race – Cheer Alex on at his races across Canada and help to promote food allergy awareness with him.
Check out Alex's top 10 list and share with others – Alex provides his advice for having a safe and fun summer.
Visit foodallergycanada.ca/tag today to learn more about Summer of TAG and to enter our Drive the Discussion contest before August 20th. Let's make it a summer full of awareness from coast-to-coast.
---
Back to school webinar: top tips for managing food allergy at school
Participate in an upcoming free webinar to learn the top tips for managing food allergy at school and discover the many school resources we have available to support you and your child.
Details for this webinar:
What is the webinar about: Reviewing top tips and learning strategies for managing food allergy in school settings.
Who is presenting: Laura Bantock, RN and Food Allergy Canada's Director, Education & Healthcare Initiatives. Laura is the program lead and co-author of Living Confidently with Food Allergy, a handbook for parents of children recently diagnosed with food allergies. Laura is also a Registered Nurse who has practiced in both the U.K. and British Columbia. Her career interest has focused on child development and preventative health education.
When is the webinar: Tuesday August 22 from 1pm-2pm EST.
Who should attend: This session is geared towards parents/guardians of children with food allergies who are starting school or returning. School staff, or others interested in this topic are also welcome to attend.
---
For kids: Allergy Pals Monthly webinars – topic on back to school on August 27th
We have launched monthly webinars just for kids as a part of our Allergy Pals program.
Every month, kids with food allergies that are between the ages of 7-11 can participate in webinars that will cover key educational information on managing food allergies.
Each webinar will be led by a trained peer mentor with food allergies and where they will highlight a different topic each month, such as birthday parties, friends, school, and bullying. There will also be plenty of interactive games and activities that will have your child glued to the presentation!
The one-hour sessions will be held on the last Sunday of every month at 7pm EST, and unlike our traditional 8-week Allergy Pals program, there is no long-term commitment with Allergy Pals Monthly.
Register your child today for our upcoming webinar on Sunday August 27. This month's topic will be on back to school.
---
For parents: Webinars on the foundation in food allergy
Parents with children recently diagnosed with food allergies are encouraged to attend one of our free webinars on managing food allergy and anaphylaxis. Topics that will be covered include the basics of food allergy, risk reduction, symptom recognition, and emergency management. There will also be time for questions afterwards.
We offer the webinars in two formats:
These free webinars are a must for parents of children who have been recently diagnosed with a food allergy. It's also great for others who are interested in this topic, or would like a refresher. Please share this information with parents who could benefit from this support.
---
Lupin: An emerging allergy, especially for peanut-allergic individuals
In June, we reported on a recent advisory on lupin allergy by Health Canada and the Canadian Food Inspection Agency (CFIA). The aim of the advisory was to notify Canadians, especially those with peanut allergy, about the possible risk of consuming lupin, a legume that is botanically related to peanuts. Another key concern is that lupin itself has been known to cause allergic reactions in some individuals whether or not they have a peanut allergy. As a result, this is an emerging allergen to watch.
Lupin is cultivated for use in animal feed in many countries, but the seeds are also used in processed food products. For example, the seeds may be processed into flour and used in baked goods, particularly in Europe, or in chicken bouillon cubes, and dehydrated soup.
Check out our article that provides you with more information on lupin allergy.
---
Milk recall on several products
There have been several milk recalls over the last few months by the Canadian Food Inspection Agency. Please review the recalls and share with others who may be impacted.
---
AllergyAware.ca wins big at this year's Omni Awards
AllergyAware.ca has received two "Gold" Omni Awards for website excellence in the categories of education and health & fitness. The Omni Awards recognize outstanding achievements in film/video, web, and mobile media across North America.
Offered in English and French, AllergyAware.ca features free online courses on managing food allergies and anaphylaxis in the community, schools, and child care settings. The online courses are medically reviewed, mobile-friendly and easy to follow. Each 30-minute course covers the basics of anaphylaxis, ways to reduce risks, and what to do in an emergency.
The courses have been developed by Food Allergy Canada and Leap Learning Technologies Inc. in collaboration with the Canadian Society of Allergy and Clinical Immunology. Review of French language content was provided by the Association of Allergists and Immunologists of Quebec; and research and evaluation assistance was provided by AllerGen NCE (Allergy, Genes and Environment Network) Inc. and the Division of e-Learning Innovation at McMaster University. Funding and other support was provided by provincial and territorial governments, private donors, and premier founding sponsor, TELUS.
Visit AllergyAware.ca today to take one of the award-winning online courses.