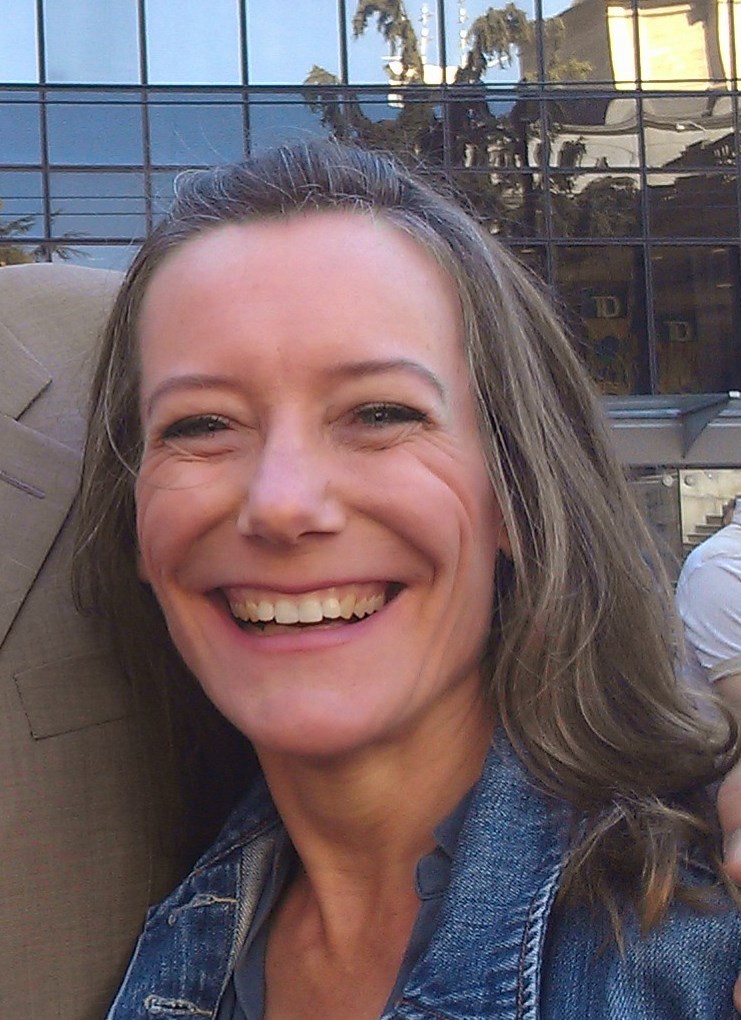 Linda Kirste is a Registered Dietitian. She works at HealthLinkBC where she operates the Allergy Nutrition Service ― a tele-practice-based service that provides nutrition education, as well as counselling and follow-up care for residents of British Columbia with food allergies.
Last month, we hosted a webinar with Linda where she discussed how children with food allergy can get the nutrients they need to grow and thrive.
Linda provided some great tips on alternate food sources that contain key nutrients, menu and recipe strategies, as well as ways to support healthy eating behaviours.
To read Linda's other articles with us, visit our blog section, or click here to read about:
Do you have a question you'd like to ask Linda in the months to come? If so, please send it along to us at info@foodallergycanada.ca.