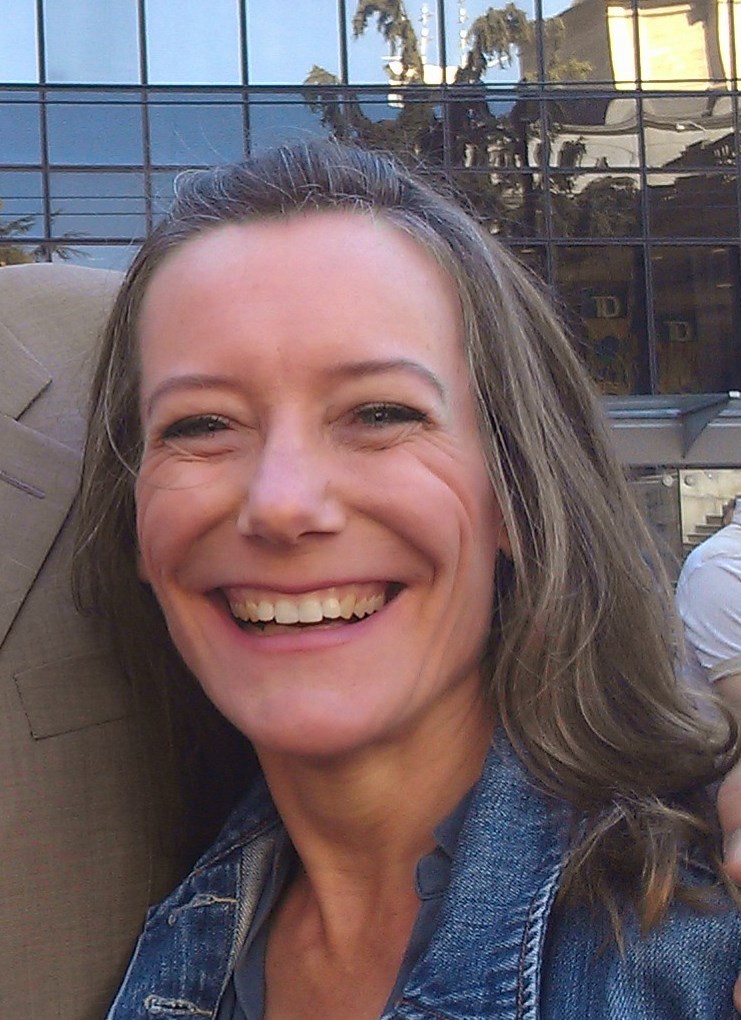 Linda Kirste is a Registered Dietitian. She works at HealthLinkBC where she operates the Allergy Nutrition Service ― a tele-practice-based service that provides nutrition education, as well as counselling and follow-up care for residents of British Columbia with food allergies.
This month, we are referring you to one of Linda's most popular articles with us: Ensuring kids with multiple food allergies receive proper nutrition. She also provides specific ideas for parents on how they can meet the nutrition needs of kids with milk, peanut, tree nut, or wheat allergy, and where you can find a registered dietitian who is focused on food allergy.
Please check out this insightful article!
---
To read Linda's other articles with us, visit our blog section, or click here to read about:
Do you have a question you'd like to ask Linda in the months to come? If so, please send it along to us at info@foodallergycanada.ca.