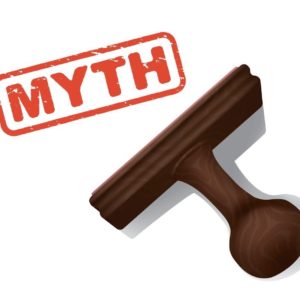 FACT: Symptoms of anaphylaxis can occur suddenly and progress quickly. The first 30 minutes are critical, so it's important to always take a possible reaction seriously and act promptly.
Give epinephrine at the start of a known or suspected anaphylactic reaction. Treating promptly also helps to reduce the risk of a secondary (biphasic) reaction. While fatalities are rare, anaphylaxis must always be considered a medical emergency requiring immediate treatment.
Bottom line: If anaphylaxis is suspected, don't wait and see whether symptoms improve. It's better to use the epinephrine auto-injector, it's safe and easy to use.
Learn more:
Help us educate your communities and share this mythbuster with them! Find more mythbusters at foodallergycanada.ca/mythbusters.
---
Tags: Anaphylaxis, Epinephrine, mythbuster, treating reactions