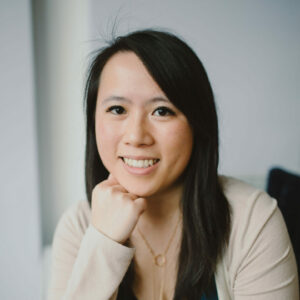 In this series, we ask dietitians across Canada to answer your questions on nutrition and dietary support. We recently spoke with Amy Chow, a registered dietitian based in Langley City, BC.
This month, Amy answers a question on packing fun and safe foods for kids with food allergy attending summer day camp.
---
What are some ideas for allergy-friendly meals and snacks?
It's that time of the year, children are finishing up school and starting summer camp! If your child has a food allergy, here are a few things to consider when packing their meals and snacks for camp.

Aim for balance
Choose at least 3-4 food groups for a meal and 1-2 food groups for a snack. You don't have to measure out exact proportions, simply try to include a variety of food groups (protein, grains, fruits, veggies) for taste, balance, and nutrition. Adapt these ideas as needed for your child's allergen(s).
Lunches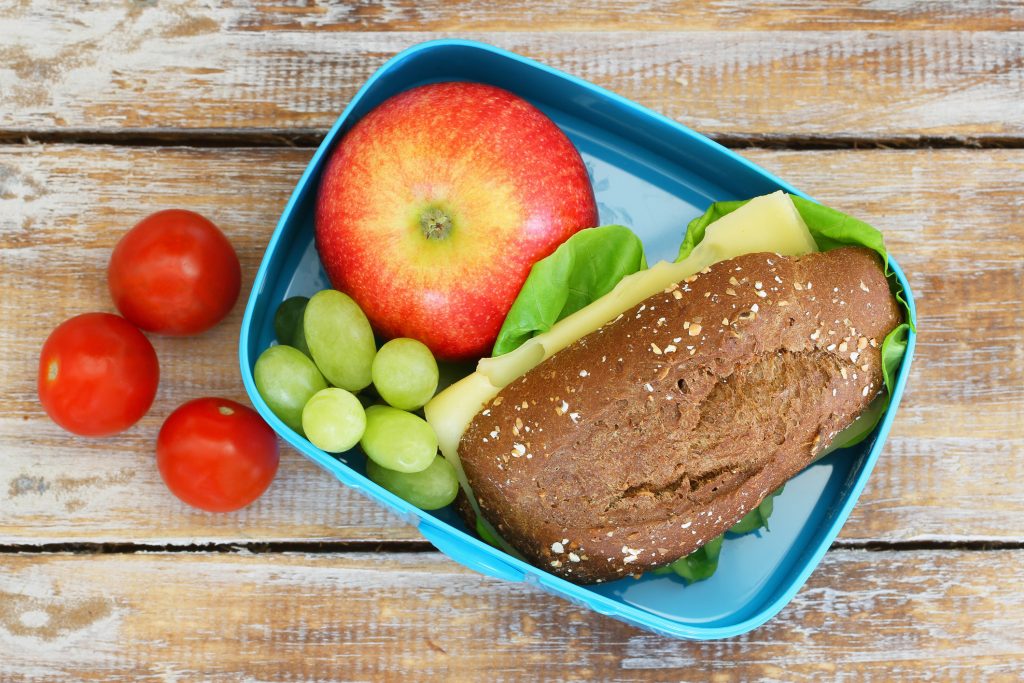 Wraps: pita bread + mashed chickpeas + vegetables (lettuce/cucumber/carrots) + apple
Sandwiches: smoked tofu + hummus + vegetables on whole grain toast
Pasta salad: whole grain pasta + salad dressing + cucumbers + black beans + cheese
Rice balls: rice + canned tuna + mixed vegetables (peas/corns/carrots)
Savory muffins, pizza tarts or calzones + bell peppers + tomatoes
Snacks
Edamame beans + apple slices
Boiled egg + pear
Seed butter + whole grain toast
Hummus + cucumbers
Sugar snap peas + dates
Nut-free granola bars
Practice food safety
The summer months can be HOT, so take extra precaution in packing lunches and snacks. Prepared food should typically be refrigerated within 2 hours, but when the temperature hits 30°C or above, it's best to refrigerate foods after 1 hour. You can slip a couple ice packs into the lunch box to keep temperatures down, use a thermos to keep food hot, or choose shelf-stable food items, meaning foods that can be safely kept at room temperature.
Pack portable and convenient food options
Consider packing meals and snacks that are portable and easy to eat during camp. Opt for finger foods, bento style lunches, and grab and go snacks that may be more convenient and easier to pack and eat – there are plenty of nutritious options available (like the ones above)!
Stay hydrated
In the midst of summer heat and your child being more active outdoors, it is important to stay hydrated. Don't forget to pack a full bottle of water, as well as water-rich foods such as melons, strawberries, peaches, oranges, cucumbers, tomatoes, and bell peppers. Make drinking water fun by making it super cold with some ice cubes or infusing it with lemon slices, oranges, or berries.
You may find it helpful to refer to Canada's Food Guide and this nutrition facts article for making healthy food choices.
Summer is here, have a happy and safe season and camp experience!
For recipes and information on Amy, visit chowdownnutrition.com.
---
Learn more
Do you have a food allergy-related question you'd like to ask a dietitian in the months to come? If so, send it along to us at info@foodallergycanada.ca. Please note: The dietitians featured in this series answer questions on general topics, please talk to your doctor if you have questions about your own health or the health of your child.
---
allergy-friendly snacks, Amy Chow, ask the dietitian, Meal Planning, nutrition, summer camp